Your free download is below!
Thank You for Joining the Squawkfox Community
Your free download is below!
THANK YOU FOR JOINING THE SQUAWKFOX COMMUNITY
Scroll down to find your free download — and welcome! You've just joined a large group of amazing people who are on the same journey as you: Financial Independence, Debt Reduction, Increased Savings, Investing Smarts.
Your subscription to Squawkfox will bring you exclusive updates from my own financial journey — with high-quality financial advice you can take action on starting today.
Be sure to open the emails that come your way, and give yourself the time and permission to think another way towards money. Transformation is not a future event, it's a daily activity.
Don't forget to download…
Bundles and Guides Created Just For You
Becoming financially independant takes a lot of hard work, especially when you don't know where to start. With these free Budget Bundles and Guides, you'll have a plan and the tools to reduce debt, increase savings, and worry less about money.
If your browser doesn't preview the PDF, right-click on the Download Now button and select "Save Link As."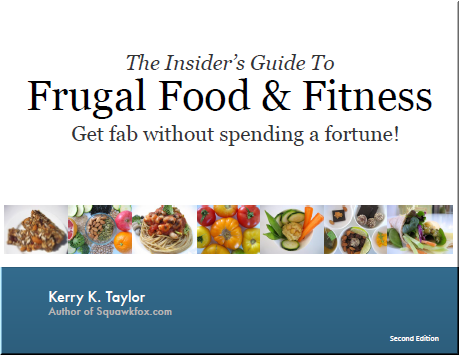 Make connections with…
Kerry and the Community
Connect with Me
I'd love to get to know more about you and your inspiring financial stories. Connect with me on any (or all!) of the social networks:
Have a question for me? Send me an email at kerry@squawkfox.com.